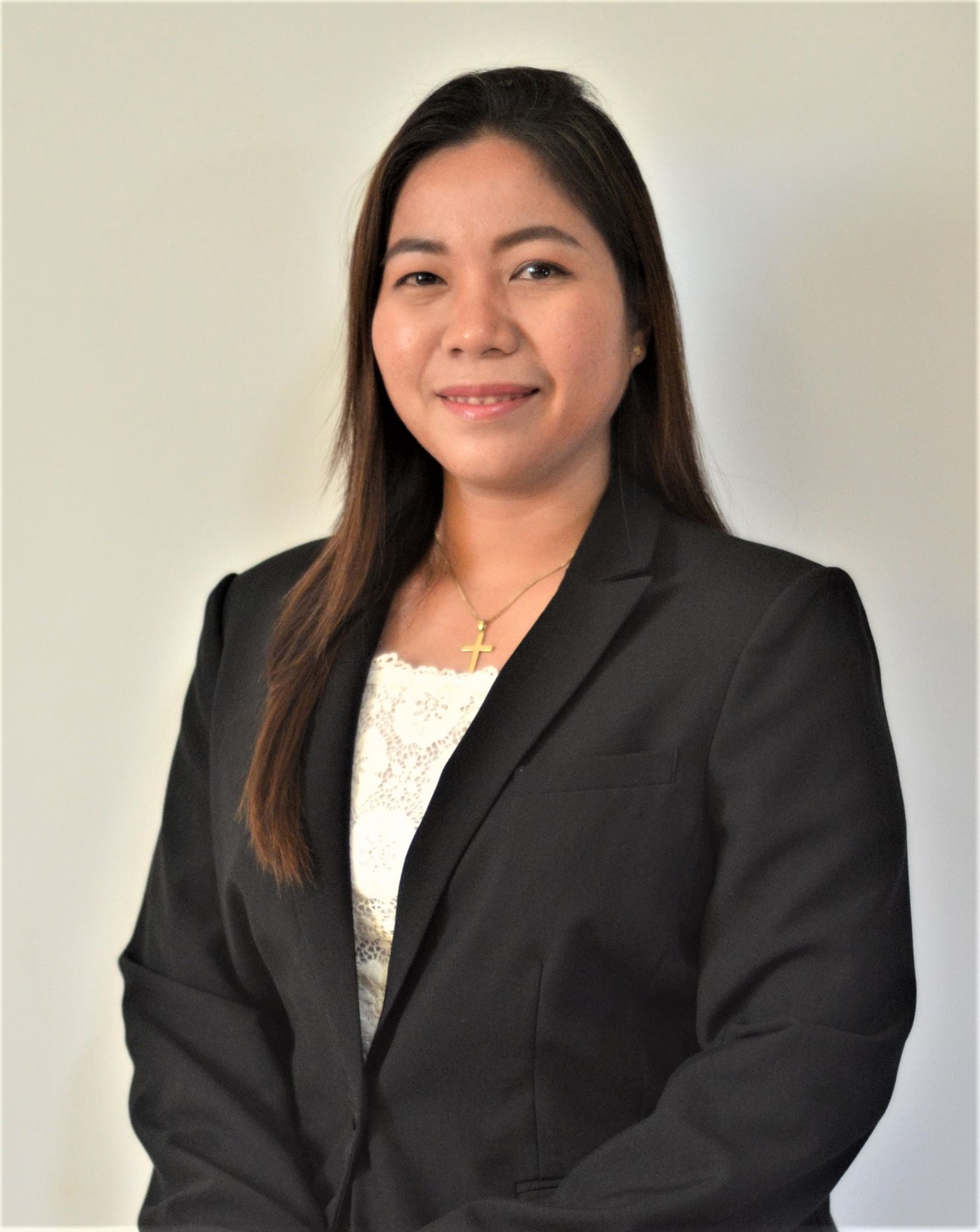 I take pride in welcoming everyone to the College of Education (COE) of Pangasinan State University – Asingan Campus!
 The COE has a strong faculty members composed of balanced mix of young and full-time and seasoned faculty who are graduates of doctorate and master's degree programs from prestigious universities and colleges in the country. Our faculty line-up ensures that students will have a real-world of teaching and learning seamlessly weaved into their classes, mentoring, and other interactions with the faculty, whether be it online or in person. The faculty provides students with a solid preparation to work in academic institutions wherever there is a yearning for learning.
 The college offers the following degree programs namely: Bachelor of Elementary Education (BEE), major in Enhanced General Education; Bachelor of Secondary Education (BSE) major in English, Mathematics, and Science; and Bachelor of Technology and Livelihood Education (BTLE), major in Home Economics. The BEE and BSE programs are now Level III accredited in status by the Accrediting Agency of Chartered Colleges and Universities of the Philippines (AACCUP) while the BTLE is a new course offering brought about by the changes in programs' nomenclature.
 To meet the demands of the "new normal" in the educational landscape, the COE faculty members produced different courseware or flexible learning materials to continuously undertake collaborative and meaningful instruction with the students even in limited face-to-face scenarios. In addition, the COE is continuously on track for research and extension activities, having themselves as speakers and lecturers in local, regional, national, and international fora.
HONELLY MAE S. CASCOLAN, PhD
College Dean
Bachelor of Secondary Education
The program Bachelor of Secondary Education, major in English, Mathematics and Science offers high quality education by providing competent individuals to uplift the quality of education.
Major in:
English

Science 

Mathematics
Bachelor of Elementary Education
The program, Bachelor of Elementary Education (BEEd) offers high quality education not only in meeting the need of the community upon providing competent individuals, but also supporting studies upon uplifting the quality education of the country. In instruction, the campus has high caliber faculty members who are competent and knowledgeable upon training the student-teachers to be at their best in-campus and off campus.
Bachelor of Technology and Livelihood Education
The BTLED program is an undergraduate teacher education program that equips learners with adequate and relevant Competencies in the area of Technology and Livelihood Education, particularly for the TLE exploratory courses from Grades 4-8.