College of Technology and Business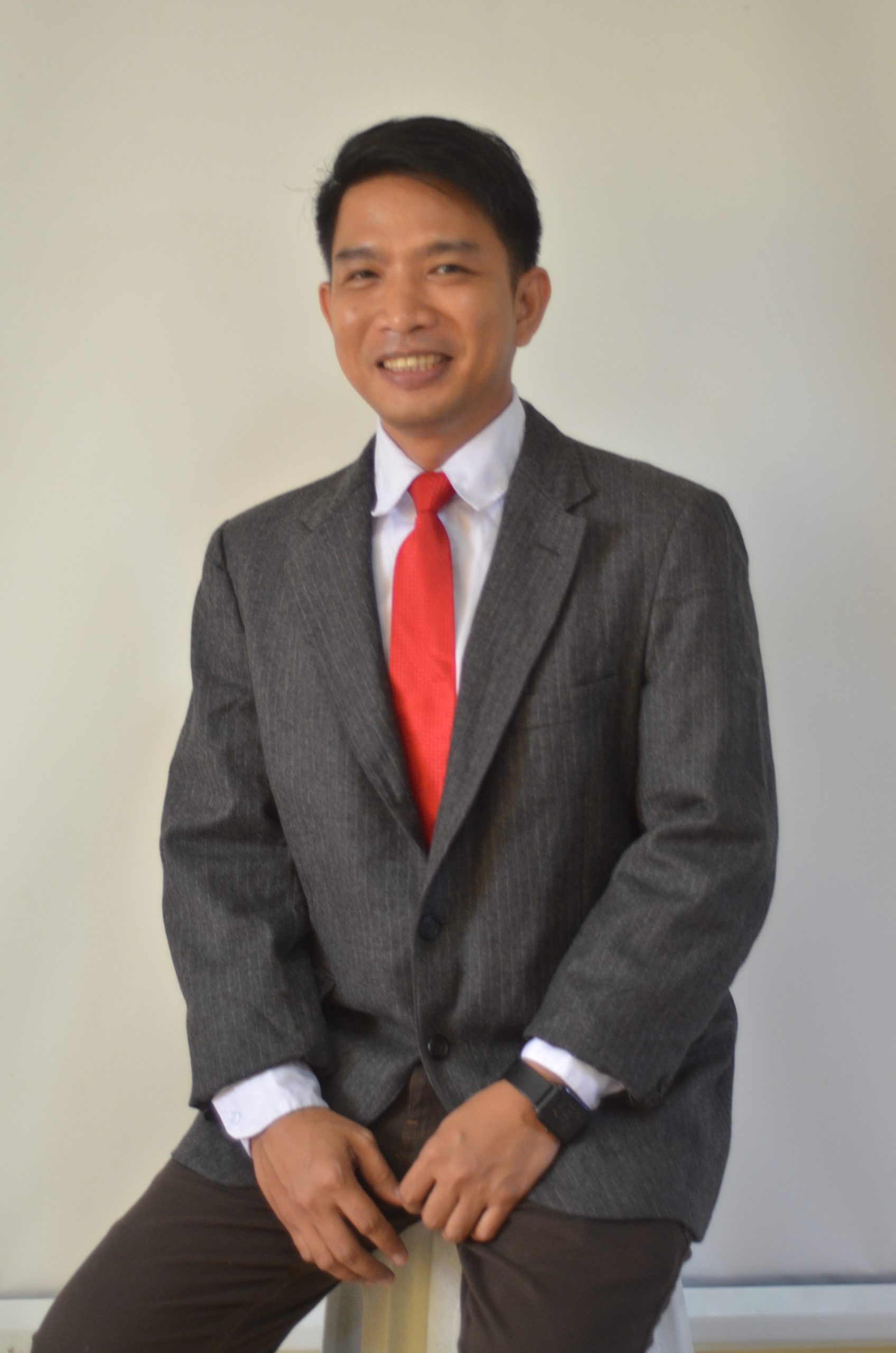 Pangasinan State University's College of Technology and Business is pleased to greet you on behalf of our administration, faculty, staff and students.
In my capacity as dean of the college, I take great pride in our long-standing heritage of delivering practical, experience-based technical and business education.
These programs equip our students to be globally competitive who have the moral depth and intellectual intensity necessary to tackle the challenges of our modern society.
The Pangasinan State University, located in Domanpot, Asingan, Pangasinan, provides students with unique possibilities to connect with businesses, industries and communities as part of strategic consulting initiatives. Aside from helping the technological and business communities, the PSU Asingan Experience has given our students the perfect opportunity to put their learning into practice.
Our academic members are business and industry experts in their fields, and their expertise and research continue to influence the world around them.
I would like to kindly encourage all of you who are interested in improving your education and enhancing your professions to learn more about our institution, so come and visit us either online or in person. Thank you and God bless PSU Asingan.
JB O. DORIA, MIT
College Dean 
Bachelor in Industrial Technology
The Bachelor in Industrial Technology is designed to equip students with technical and management skills. The program also facilitates in shaping students to become a professional industrial technologist.

Major in:

Automotive Technology

Electrical Technology 

Electronics and Communication Technology

Food Services Management

Mechanical Technology
Bachelor of Science in Information Technology
The BS Information Technology program includes the study of the utilization of both hardware and software technologies involving planning, installing, customizing, operating, managing and administering, and maintaining information technology infrastructure that provides computing solutions to address the needs of an organization.
Major in Web and Mobile Technologies
Bachelor of Science in Business Administration
The BSBA major in Marketing Management program produces well-rounded, globally competitive graduates equipped with the knowledge, skills and value to cover specific areas in Product and Brand Management; Pricing, Retail and Distribution Management; Advertising and Sales Promotion; Professional Salesmanship; Entrepreneurial Management; Service Marketing and Marketing Research.
Major in:
Financial Management

Marketing Management