Supreme Student Council
The Supreme Student Council is an autonomous organization of the studentry of Pangasinan State University which shall pursue programs, policies, projects, and activities towards the protection and advancement of the democratic rights and welfare of its members in a manner consistent with the College Code and existing laws, rules and regulations.
President:  Mark Jericho Cruz
Adviser:   Mr. Christopher D. Espero
The Technotrends
The Technotrends is a recognized student organization of Pangasinan State University- Asingan Campus that helps students to scale up their writing ability specifically in journalistic writing skills. It produces student publications that cover all the latest news and events concerning primarily the studentry inside and outside school affairs.
Editor-in-Chief: John Paul M. Garcia
Adviser:  Mrs. Angie B. Amla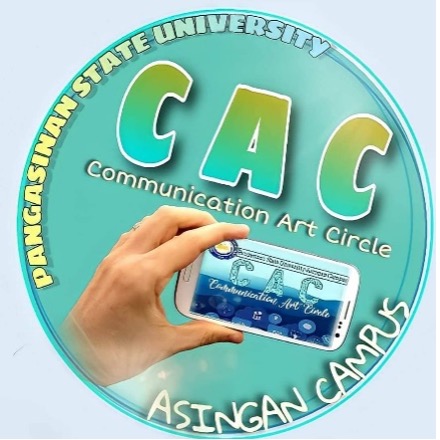 Communication Arts Circle
The Communication Arts Circle is a group of students taking Bachelor of Secondary Education, making English their special study.  The group promotes interaction among its officers and members together with their faculty within the department. It also creates an active literary community and increases participation in language and literature events and activities inside and outside the institution.
President:  Connie A. Andres
Adviser:   Dr. Elsa Q. Terre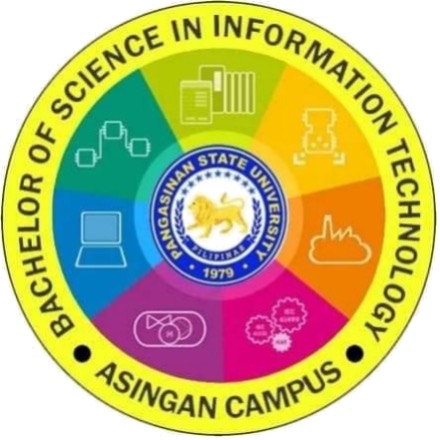 Information Technology Society 
The organization aims to uphold the principles and interests of the Information Technology students. It further aims to develop the abilities and talents of students in the field of information technology, enhance and strengthen students' capabilities in team building and leadership skills and promote camaraderie not only among the student members of the campus but also among members of the different higher educational institutions.
President:  Riesky B. Tugade
Adviser:   Ms. Wennalyn T. Honrado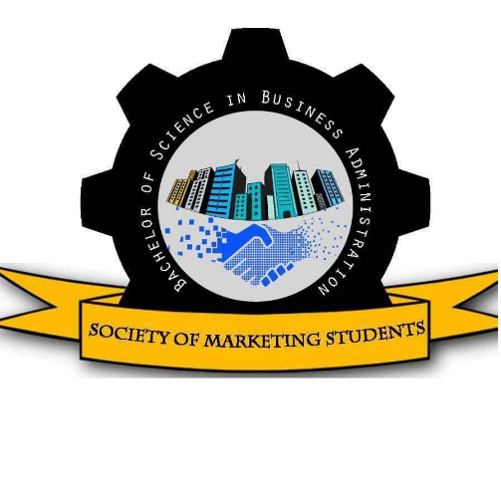 Society of Marketing Students
The Society of Marketing Students is a student-run organization with a purpose.  It aims for the greater cause of fulfilling its mandate of helping, uplifting and supporting its members by bringing more programs and activities to help them learn intensively and show their much-needed skills. It also hones them to become competitive members in the field of marketing management.
Governor: Marvin Julius R. Bermudez
Adviser: Dr. Jeanlyn V. Domingo
Performing Arts Guild
The Performing Arts Guild (PAG) is an organization that refines students' inclination in the arts. Its members are composed of talented young students who are passionate in the field of dancing, singing, playing musical instruments, and dramatics.
President: Kyle Jember Neil Ambrocio
Adviser:  Dr. Tyrone V. Lopez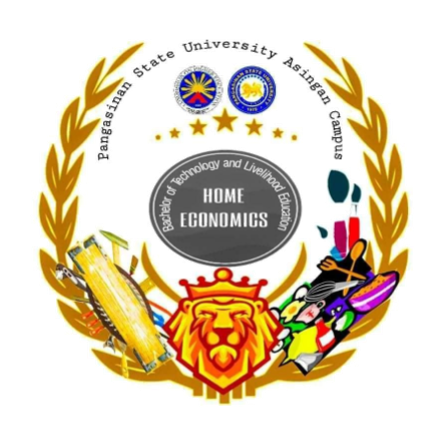 Technology and Livelihood Educators Circle
This student organization is organized by the officers of Bachelor in Technology and Livelihood Education (BTLE) students which aims to equip future teachers to become competent professional educators and recognized experts and assessors in the field of home economics. The organization helps its fellow members with a variety of non-academic programs and activities in order to achieve the students' maximum potential of becoming successful professionals in the future.
President: Alfredo Felipe
Adviser:  Mr. Genesis Padilla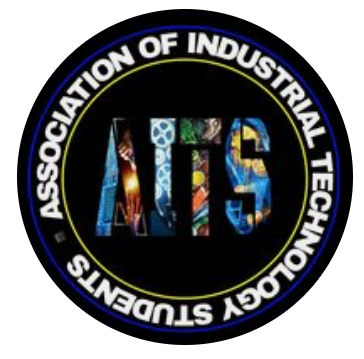 Association of Industrial Technology Students

 
AITS aims to produce management-oriented technical professionals who have the practical knowledge, skills, and competencies throughout the trainings, to serve and function in industrial/manufacturing enterprise systems.
Governor: Marvin Dela Cruz
Vice-Governor : Jorge Flores
Adviser: Ms. Mhean T. Turingan
Philippine Consortium for Science, Mathematics and Technology, Inc.
The Philippine Consortium for Science, Mathematics, and Technology is an organization that aims to support the Department of Science and Technology and other member-institution's objectives mandated to improve science and technology in the country.
Chair: Frenze Harvey Bascos
Adviser: Mr. Laurence D. Agsalud
Elementary Educators' Guild
Elementary Educator's Guild is a students' group of those taking Bachelor of Elementary Education, major in Enhanced General Education. It generally fosters intellectual and social upliftment of all members; thus, ensuring every member is intellectually and socially honed after their four-year stay in the academe..
Chair: Angela Joy F. Ordonio
Adviser:   Mr. Christopher D. Espero
Business Students' Society
The Business Students' Society is a circle of future marketers and financial managers which aims to reunite the two courses and be of help to each member in their academics and non-academic aspects.
Chair: Marian Ronalyn Nonan
Adviser: Dr. Jeanlyn V. Domingo